Charidy Academy
Content. Consulting. Community.
Charidy Academy is an educational portal and nonprofit resource center offered exclusively to members who wish to gain the necessary skills to better themselves in their fundraising efforts. As a valued member you will receive the insights needed to advance your fundraising strategy, cultivate your unique style, and establish long term success.
Training Video's Portal
Keep your fundraising on the pulse with our expansive offering of training videos designed to help you raise your funds, raise your brand, and raise your crowd.
Workbooks
To complement our training videos, we've created a series of workbooks to help you manage your campaign with the best Charidy knowledge.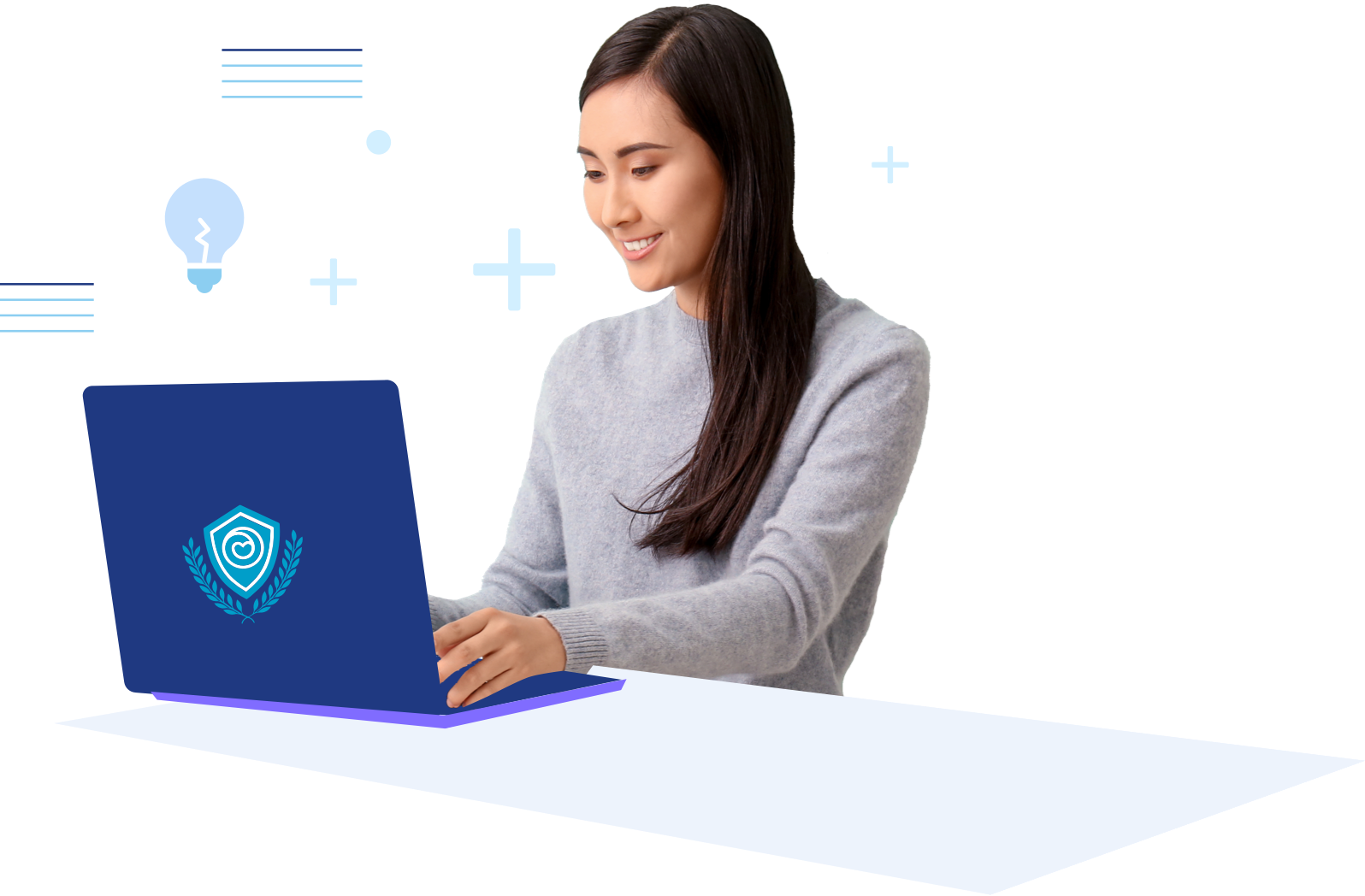 Thought-Leadership Articles
Your success is always on our minds. Get to know just how much with our forward thinking philosophy. Bringing together our experiences, expertise, and cutting edge analysis, we distill practical solutions to help you generate success every day.
See Articles
Live Training Webinars
From getting your matchers to developing a strong campaign story, join us for live coaching and fundraising advice from the experts who bring our campaigns to life.
The Best Fundraisers Keep on Asking